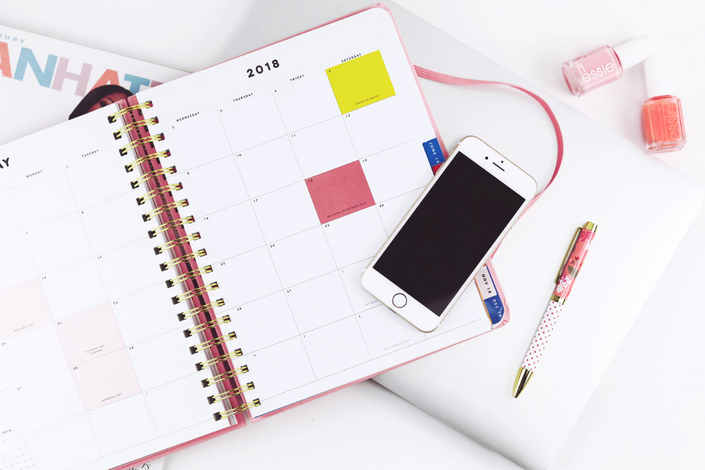 The Insider Guide to Agency-Level Branding
Have you ever wondered how branding agencies ALWAYS seem to create timeless, gorgeous brands? Lemme tell ya, friend, they follow a very specific formula.
Enroll in Course
"Branding is what people say about you when you're not in the room."
Honestly, for years I wondered what the secrets were to creating an authentic, rich, gorgeous brand identity. It wasn't until I cofounded my branding agency, and then started working with other agencies, that I figured out the "agency formula."
In this fun course, I'm going to take you on a trip through what it means to build your brand's visual identity. I'll teach you that your brand is made up of a coherent systems of symbols, and I'll lay out the formula that the best agencies use when they are building brands for their clients. In this insider's guide to agency-level branding, you too will be able to think about your brand from an agency perspective in order to create bold and elegant brand assets.
In this course, you'll learn:
How to create your brand's visual identity
How to use the Law of Coherence to design seamless and meaningful brand experiences
The 5 core elements that all brands need to create a strong visual identity
The insider guide to agency-level branding - the formula all agencies use to design incredible brand identities
BONUS!
I've included a Brand Guideline Template that has 65+ unique types of brand guidelines, style guides and examples you can download and use for your business! And no, you don't need to be a designer to use these templates. This guide gives you everything you need to design your very own brand guidelines and style guides to keep your brand identity consistent, seamless, and authentic.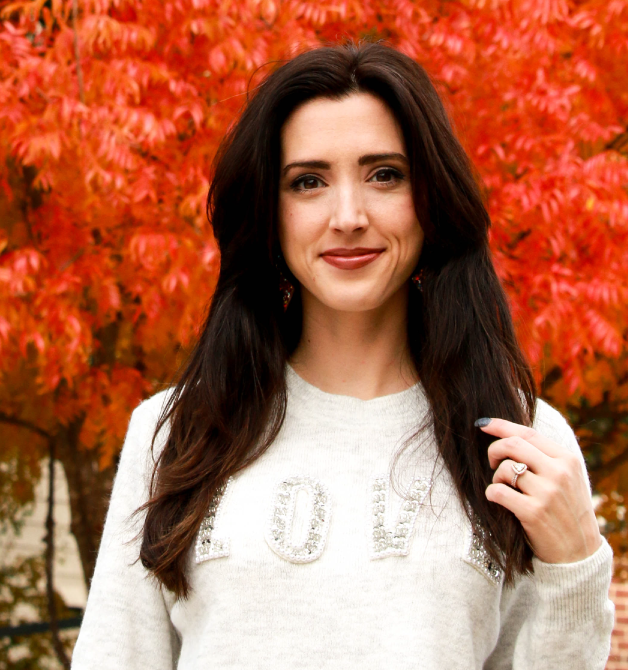 "Jessica's mind is a work of art. She speaks from a true knowledge base that has informed practices as a female entrepreneur. You feel like you're sitting in a coffee shop as if you've known each other forever. She truly wants each and every women's business to succeed!"
- Stina Welty, Founder, The Everyday Series
Hey friend!
My name is Jessica. I'm a mompreneur, marketer and brand strategist with a decade's worth of marketing and branding experience. I've worked with brands like Red Bull, TedxWomen, Girls Who Code, Girl CEO Inc, and a whole bunch others.
Fun fact: Prior to founding my second company, Sohuis, I cofounded and was the agency director for a branding and design agency. Since then, I have worked with TONS of agencies in some capacity or another, and I know the agency space like the back of my hand.
I created this training because I want to be able to empower business owners to tap into the marketing powers of branding agencies without actually HIRING an agency. Your brand's visual identity is everything, and how your customers FEEL about your brand plays a big role in how they will make purchasing decisions regarding your brand. Is your brand following the Law of Coherence? Do you know how to create primary and secondary color palettes, or how to ensure your brand is timeless and not based on fads?
I teach you this, and so much more, in this free training, and I hope to see you on the other side!
Cheers!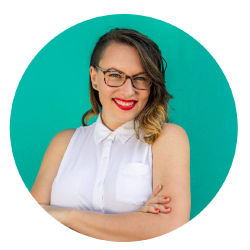 ENROLL IN THE COURSE &
GET ALL OF THE BRAND GUIDELINE TEMPLATES TODAY!