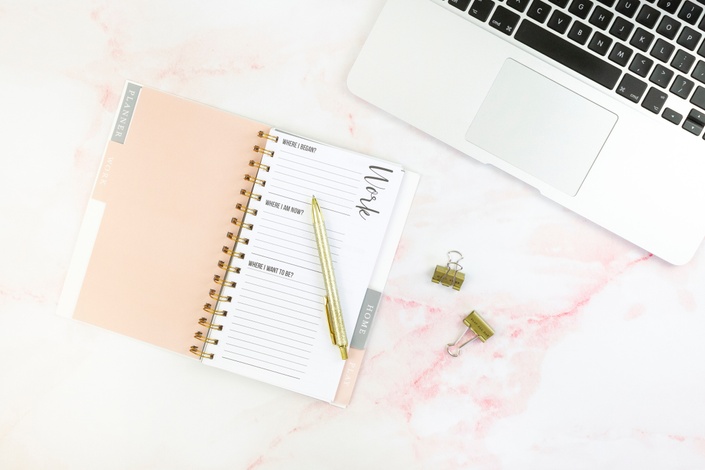 Marketing Fundamentals for Small Businesses
Everything you need to know about marketing fundamentals to get your strategy set up and ready to roll!
"Marketing is no longer about the stuff you sell, but the stories you tell."
CALLING ALL small businesses who are terrified to launch their businesses because they're not "marketers." CALLING ALL small business owners who just need a break from the marketing noise and are looking for real, actionable, and helpful marketing advice that makes sense.
In this training, you'll dive straight into the heart of what marketing really is, and strip away all of the "extras" that are common and confusing within the marketing-sphere. No small business can make an impact without understanding the fundamentals of how marketing works, and after taking this course, you'll have the primary basics down-pat that will help to empower your go-to-market strategy and get you ready to roll!
In this course, you'll learn:
The fundamental truths behind all great marketing strategies
A simple marketing formula that you can start to use immediately following the course
All about customer journeys and the basics of a traditional marketing funnel
How to traditional marketing funnel has evolved over the past few years and the new way in which marketers are engaging with their customers
The principles behind "People-Based" Marketing
...and a lot more!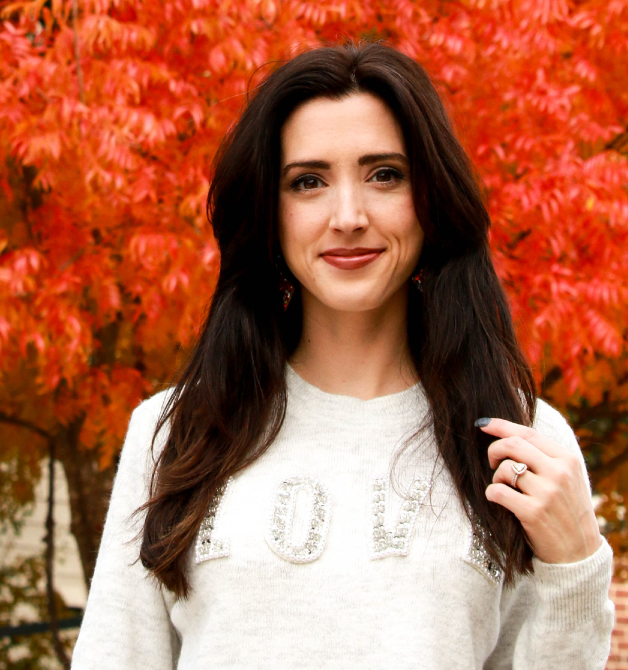 "Jessica's mind is a work of art. She speaks from a true knowledge base that has informed practices as a female entrepreneur. You feel like you're sitting in a coffee shop as if you've known each other forever. She truly wants each and every women's business to succeed!"
- Stina Welty, Founder, The Everyday Series
Hey friend!
My name is Jessica. I'm a mompreneur, marketer, and brand strategist with a decade's worth of marketing and branding experience. And over the past 10 years, I've had the opportunity to work with some incredible brands like Red Bull, TedxWomen, Girls Who Code, Girl CEO Inc, Stanford University, and a whole bunch others. In that time, I was also the Director of Marketing for a global nonprofit organization that supported entrepreneurship all over the world - I'm a two time small business owner, and I've mentored literally hundreds of entrepreneurs and small businesses.
I created this training because I genuinely believe in making small businesses better - and I know that with the right tools and education, small business owners have the ability to create incredible impact for their themselves, their customers, and their communities.
This training is all about fundamentals, it's about removing the extra marketing noise and focusing on what's critically important for small businesses. My hope for you after taking this course is that you'll have a firm understanding of the core marketing principles that will impact your marketing strategy for months, if not years, to come.
I teach you this, and so much more, in this free training, and I hope to see you on the other side!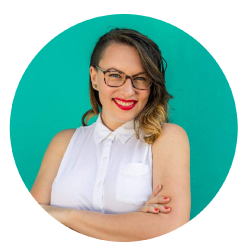 Course Curriculum
Marketing Fundamentals for Small Businesses
Available in days
days after you enroll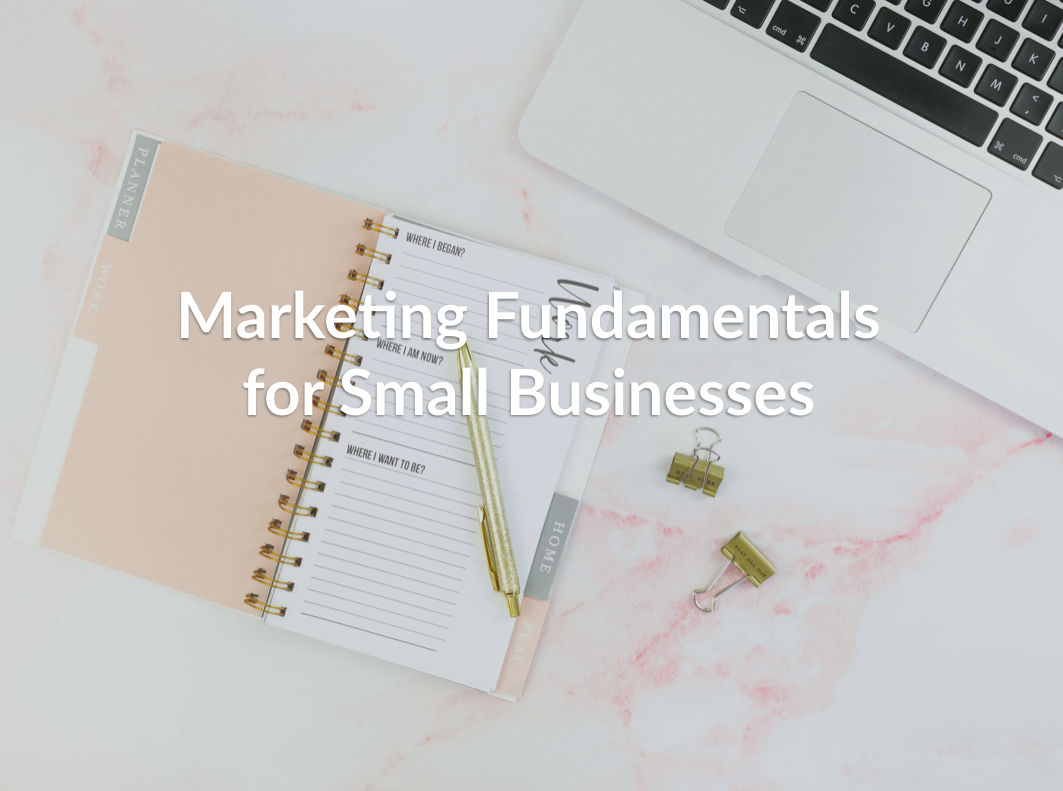 ENROLL IN THE COURSE &
GET STARTED WITH MARKETING YOUR SMALL BUSINESS TODAY!