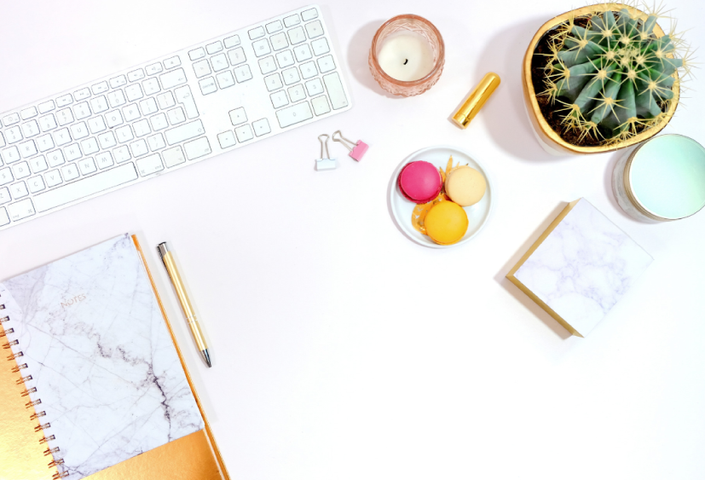 The Sohuis StartupBlueprint
A complete blueprint designed for entrepreneurs to take your branding and marketing strategy from idea to execution in as little as 6-weeks.
YES! Enroll me Now!
Are you finally ready to figure out how to build your brand, once and for all?
You've poked around on various social media platforms. You probably have a logo, or at least an idea for one. You know that your messaging needs to clearly say what you do and how you do it. You're probably not sure exactly where you need to start - landing page? Do I need to launch a full website first?
Questions. So. Many. Questions.


What if I told you that you could build the framework for your entire brand without building one page of your website? And what if I told you there was a proven and systematic methodology to building a brand designed to scale, AND you were able to nail down your ideal customer and target audience at the same time?


True story.
Branding and marketing have become a cumbersome, intricate and unraveling experience for most business owners. And this is absolutely unnecessary.
The branding and marketing fundamentals I teach you in this program will change everything you thought about how branding your business should be done.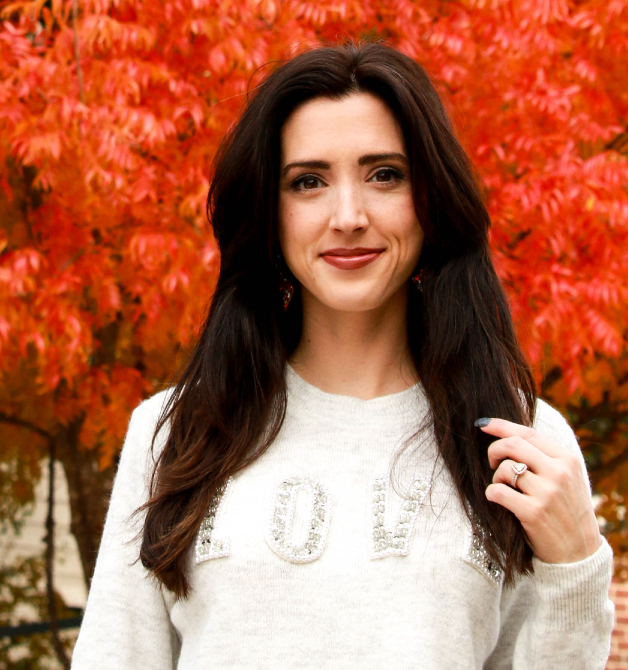 "Jessica's mind is a work of art. She speaks from a true knowledge base that has informed practices as a female entrepreneur. You feel like you're sitting in a coffee shop as if you've known each other forever. She truly wants each and every women's business to succeed!"
- Stina Welty, Founder, Everyday Series
At the end of this program, you'll be a rockstar at:
EFFECTIVE BRAND STRATEGIES FOR SMALL BUSINESSES:
How to easily navigate the complexities of brand building that are unique to entrepreneurs
MARKETING TOOLS OF THE TRADE:
How to leverage the best marketing tools to help you zone-in on your customers and make sure you're marketing to the right people on the right platforms
THE LEAN STARTUP:
How to apply my *favorite* lean principles to every part of your business to ensure you're maximizing time, resources, focus, and results!
CUSTOMER VALUE CREATION:
How to genuinely understand your customers and communicate to them exactly what your brand purpose is
DESIGN PRINCIPLES:
Why design matters and how to use design principles to create beautiful brand assets and meaningful customer experiences (yes, even "non-designers" will be able to create to do this!)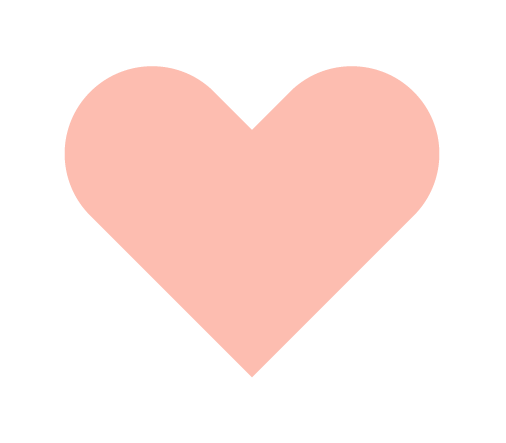 "Jessica has a ton of expertise and a great style of delivery. Plus, her videos are top level. Since I'm a lifelong learner, and a business coach/business owner, I value how much work she's put into this program."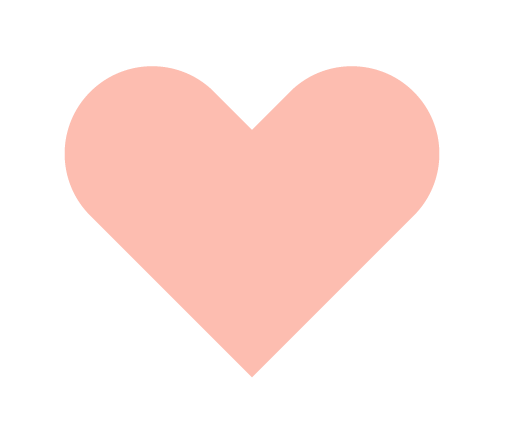 "I LOVE the summarized PDF's you make of key readings - it's like a bootcamp, I get to fast-learn the really key messages."
Join today and dive into my proven brand building system based on a decade's worth of verifiable marketing practices.
Wanna see the exact class curriculum? Check it out below!
Class Curriculum
Getting Started
Available in days
days after you enroll
Week 1: Introduction to The Lean Startup
Available in days
days after you enroll
Check-in
Available in days
days after you enroll
Here's a sneak peak from the inside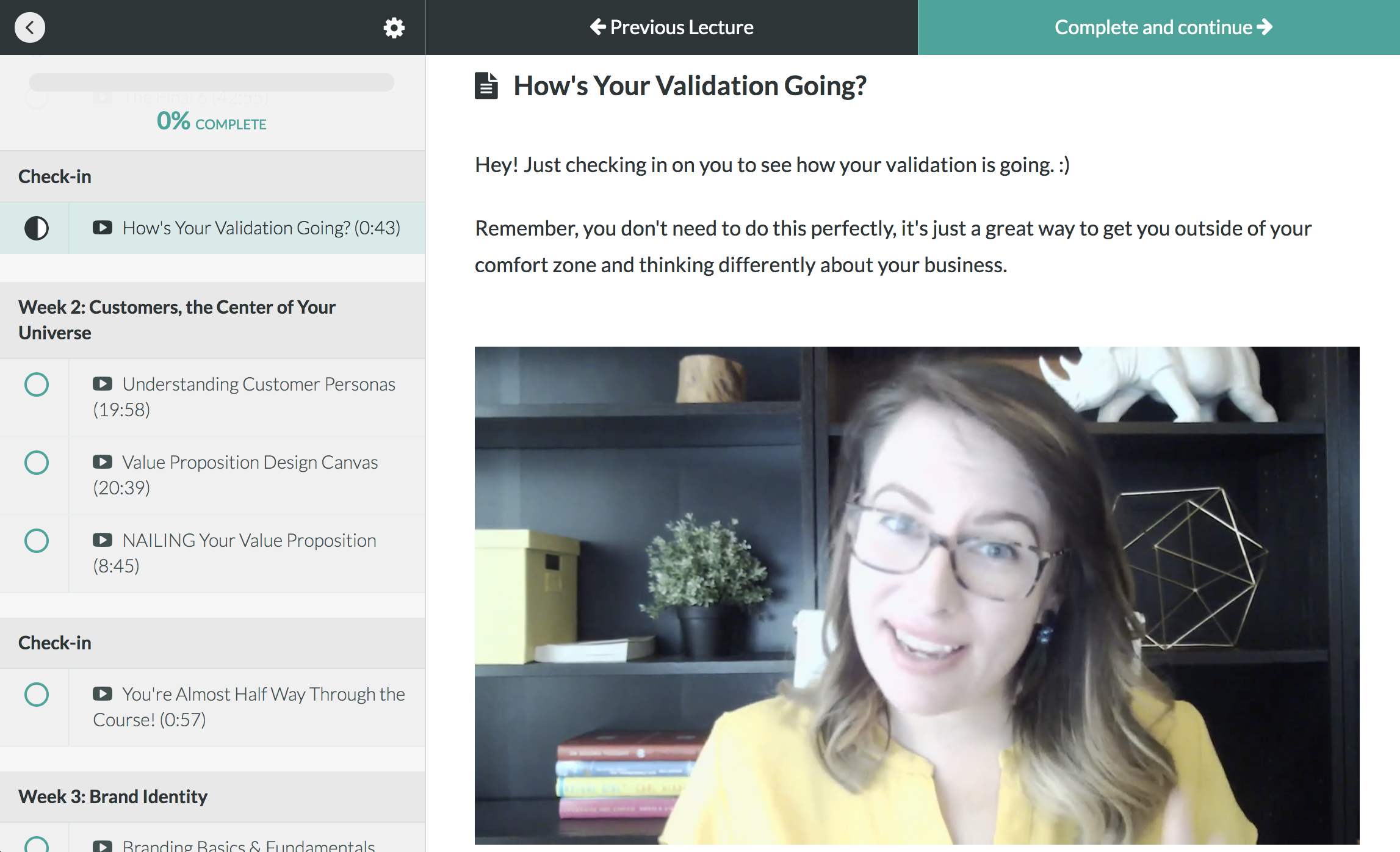 Frequently Asked Questions
When does the course start and finish?
The course starts as soon as you enroll! You will receive immediate access to all of the content and are welcome to work your way through the course at your own pace. I have designed the course as a 6-week program and I do highly encourage you to finish the material within that timeframe. However, life happens, and you are welcome to complete the course at a pace that works best for you.
How long do I have access to the course?
While the program is intended to be completed in 6-weeks or less, you will have access to the program material for a total of 8 weeks after you enroll.
What if I'm just not digging it?
No worries. If you're unsatisfied with the course, I'll give you a full refund within 30 days of enrolling. And yep, we can still be friends afterwards.
How do I know if this course is right for me?
Entrepreneurs who get the most from this course are highly motivated and ready to push themselves outside of their comfort zones. They trust in the process of putting one foot in front of the other, and rest assured, if you follow all of the modules and put in the work, your brand will be forever changed, and the way you think about your business and your customers will not be the same.
What is expected from me to get the most out of this course?
I like to shoot it straight - this is not a passive course experience. This course requires you to TAKE ACTION and knock out the hard stuff. But don't worry, I'm here for our biweekly strategy sessions, and you have an entire community to support you as well.
Building an authentic and sustainable brand strategy is hard work, and lucky for you, I'm giving you all the tools and resources in this program you need to do it. All you simply have to do is START and follow the process!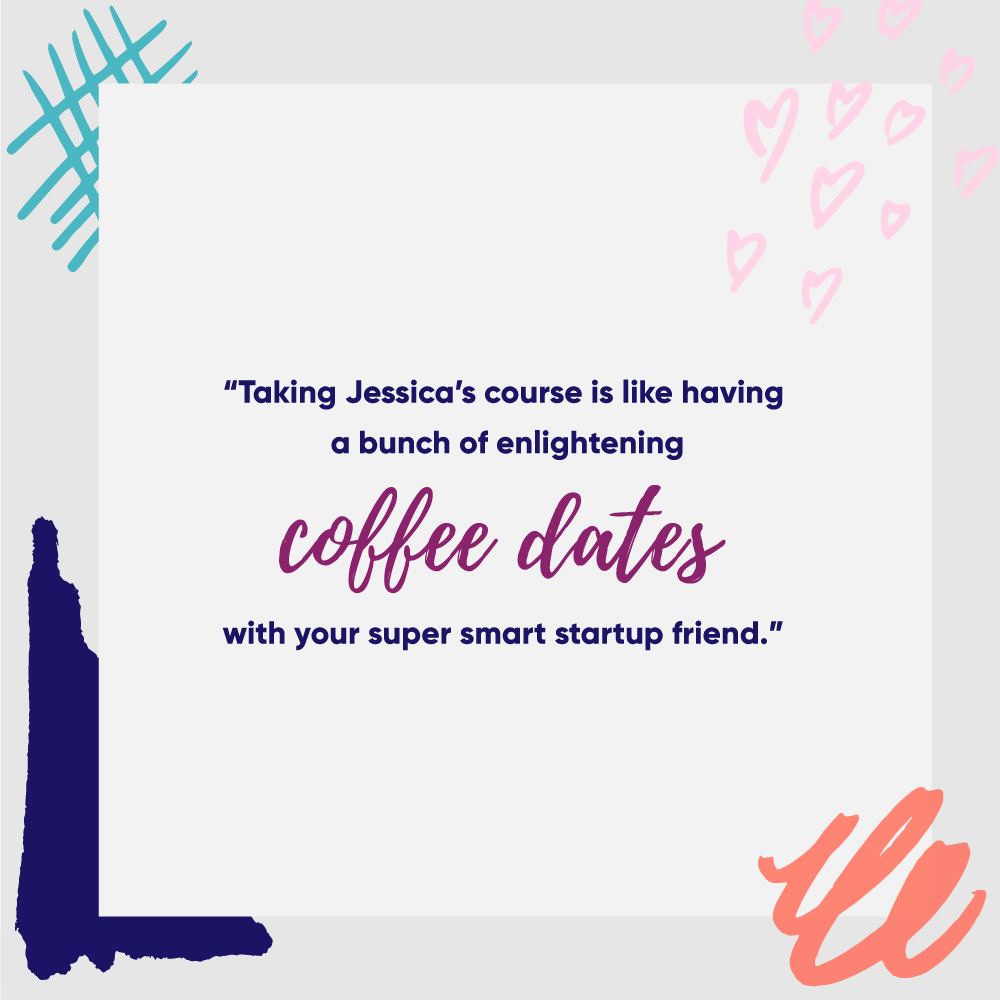 Enroll in the course today!